Family owned and operated since 1971
Septic Company in Montague, MI
At Cousins Septic Service LLC, we're your go-to experts for all of your septic tank needs in Montague, MI, and the surrounding areas. As a locally owned and operated business, we take great pride in serving our community with our top-notch septic tank services. And with our many years of experience in the industry, you can trust us to deliver high-quality results each and every time.
We know that, as a homeowner or business owner, it's crucial to ensure that your septic system is functioning at its best. That's where we come in. We offer a wide range of septic services aimed at keeping your system running as smoothly and efficiently as possible.
Eagle licensed hauler | EGLE licensed hauler | Member of the Michigan septic tank association (MSTA)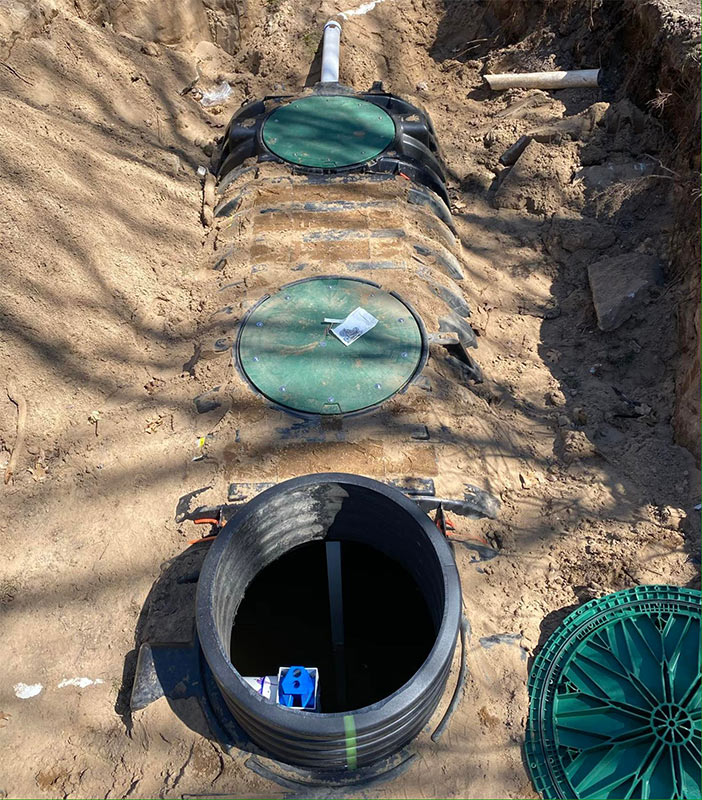 Septic Repairs
In addition to installations, we also specialize in septic system repairs. From minor issues to major malfunctions, we can diagnose and fix any problem your septic system may be facing. Our team is trained to identify the root cause of the issue and provide effective solutions that stand the test of time. We understand the importance of a functioning septic system, and we'll work diligently to get yours back up and running in no time.
Regular septic tank pumping is also essential for the longevity and efficiency of your system. Over time, solid waste and sludge can build up in your tank, leading to blockages and even system failures. Luckily, our professional pumping services ensure the removal of all waste and sludge, preventing any potential problems in the future. So don't wait until it's too late – let us take care of your septic tank pumping needs today!
Septic Installations
Need a septic system installed in your home or business? Look no further. Our team of skilled professionals have the knowledge and expertise to handle any installation project, no matter how big or small. We use the latest techniques and state-of-the-art equipment to ensure that your new septic system is installed with precision and meets all necessary regulations and requirements.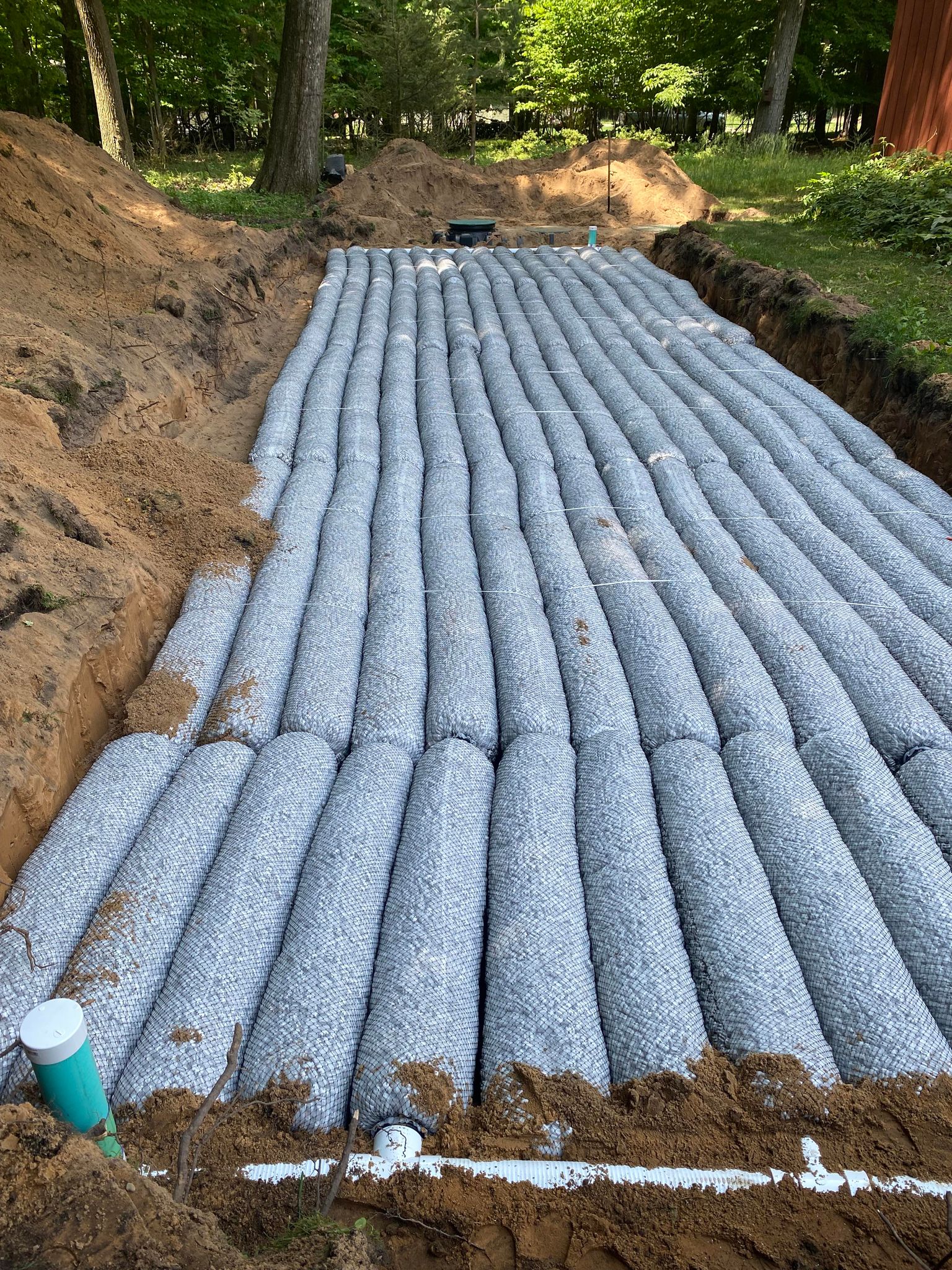 Choose Our Septic Tank Service
Why choose Cousins Septic Service LLC? Because we believe in going above and beyond for our customers. When you choose us, you can expect exceptional service, attention to detail, and a commitment to your satisfaction. Our team is also licensed, insured, and highly trained to provide the highest level of expertise in all aspects of septic systems.
Being a locally owned and operated business, we understand the unique needs of our community. That's why we treat each customer like family and take the time to listen to your concerns and provide personalized solutions tailored to your specific situation. We know that septic system issues can be stressful, but with Cousins Septic Service LLC, you can count on us to handle it all with professionalism and care. Our team will also always explain the work that needs to be done, provide upfront pricing, and answer any questions you may have. In short, we want you to feel confident and informed throughout the entire process, from start to finish.
So if you're in need of septic tank services in the Montague, MI area, look no further than Cousins Septic Service LLC! Whether you need a septic system installation, repairs, or tank pumping, we have the expertise and dedication to get the job done right. Just contact us today for a free quote and let us be your trusted septic system partner.
Areas Served
Montague, MI | Muskegon Heights, MI | Norton Shores, MI | Northview, MI | Grandville, MI | Whitehall, MI | Twin Lake, MI | Holton, MI | Whitehall, MI | Muskegon Charter Township, MI | Ravenna, MI | Hart, MI | Shelby, MI | Pentwater, MI | New Era, MI | Rothbury, MI